Corporate Wants You to Read This Blog
Whether you work with a content creator who's in house or contracted, it's an investment of your time and energy. In this blog I'll cover ways to get the most from that investment so that your writers have everything they need to help you succeed.
I'll also cover ways we can make our corporate communications more credible with employees worldwide through localization and co-creation.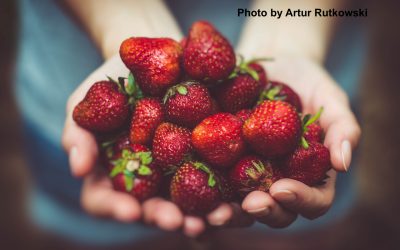 It's still relatively rare to find websites where users can choose the language, and those that offer it tend to be from large, global, commercial organizations. Yet even for the few that offer this option still artificially reduce the world. In the US, you might see...